As an established contact laboratory in the service division of ecotoxicology,
we offer you a wide range of tests concerning the admission / registration
of plant protection products / biocides / chemicals and medicine products.
The implementation of GLP compliant studies is based on the currently valid OECD, ISO,
IOBC, EPPO and EPA guidelines as well as our long-term experience in this area.
Our modern laboratory complex covers a wide range of aquatic and terrestrial studies.
Apart from the standard laboratory studies, we offer a wide range of Higher Tier-Tests
in the greenhouse, under semi-field conditions and in open fields.
We can fall back on a wide-ranging BioChem internal test sites network
and its infrastructure.

In addition to the actual testing of plant protection products / chemicals,
we also have capacities to produce test organisms in house.
Thus we can react even more flexibly to the customer requirements.

Our broad range and our quality standard will convince you too.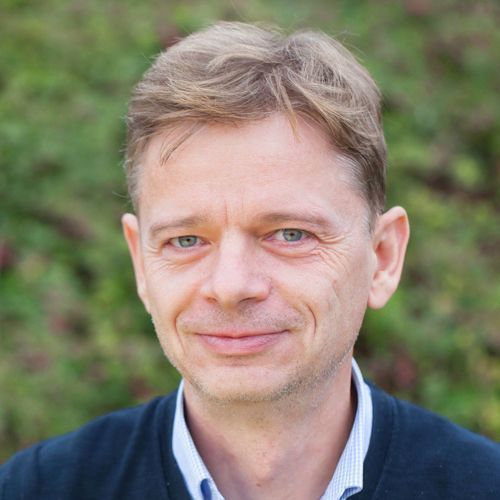 Markus Barth
Division manager Ecotoxicology