As a reliable partner, we offer you comprehensive solutions with our services
in the divisions of ecotoxicology, field testing and agricultural analytics in connection
with the admission/registration of your products and active substances.
Whatever you want to outsource in these areas – we can provide you the security you require –
thanks to our twenty years of experience – so that your project feels to be in good hands.

An active cooperation is the driving force behind our actions. Our range of services extends
from the search for intelligent solutions to the use of specific test methods
and most modern techniques to quality assurance and the desired cooperation
with the competent authorities. You can rely on a precise result.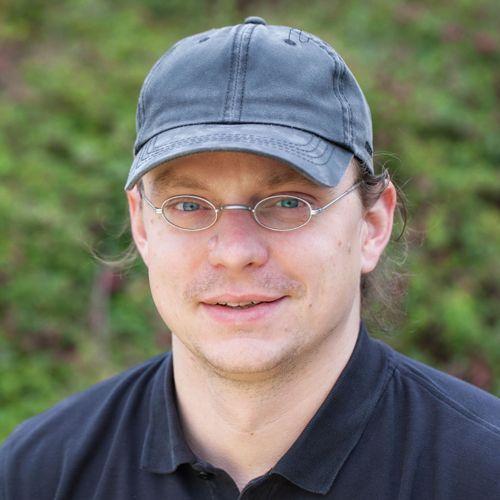 Gernot Renner
Technical managing director